Security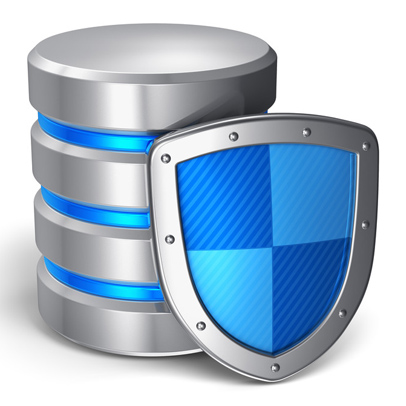 Website security is a huge issue on the Internet. On-going updates to your website and its plugins ensure that your website isn't vulnerable to hackers. Without preventative measures in place, websites are randomly targeted with malicious code all the time. Consequences range from foreign content displaying in place of your website to complete website shutdowns by Google and other major search engines. At ROI Web Hosting, we're highly experienced with all kinds of disasters from website hacks, which is why we're committed to offering you security packages that meet your needs.
What do I do if my website is flagged by ROI Web Hosting security software reports?
Follow these steps if you receive an email from our security team mentioning that your website is under attack (email subject: Website Security Alert).
Step 1: Prevention is highly recommended by updating your Content Management System (CMS; example: WordPress, Joomla) to the latest version, including all components, plugins, and extensions. (Make sure to back up your website before performing any upgrades if you are doing this on your own, or order the WordPress or Joomla - Basic Security Package below.
Step 2: If not solved, it is recommended to order our Advanced Website Security Package for additional security to enhance and restrict potential security threats.
Step 3: If still not solved, you may have malicious files within your website, or your website may have plugins or features that are exposing you to attackers. It is recommended to order our Hacked Website Cleansweep & Advanced Security Package.
What do I do when my website is hacked?
You may notice visible changes to your website or you may receive an email from us that your website has been hacked (email subject: Website Security Alert). Contact us right away and order our Hacked Website Cleansweep & Advanced Security Package. This is custom quoted as each website hack is unique. Pricing starts at $799+.
What are Website Security Alerts emails?
ROI Web Hosting has security software that scans our servers daily and reports on malicious code or website hacks, which we send to you as a Website Security Alert email. Although these threats are automatically quarantined once daily and removed from your web hosting account, your website is now at the highest risk of being further hacked very soon.
The action of quarantining is not enough to prevent your website from being protected in the future and is not a method of long-term website security, which is why we highly recommend taking action quickly when you receive Website Security Alert emails from us.
Transferring Your Website
The security packages below are for websites hosted on ROI Web Hosting. Click here to transfer your website.
Website Backups
If you are hosted with ROI Web Hosting, we do offer full cPanel account backups and can restore your account to the latest backup to see if this fixes your website.
More Details on Our Security Packages