Why ROI Web Hosting?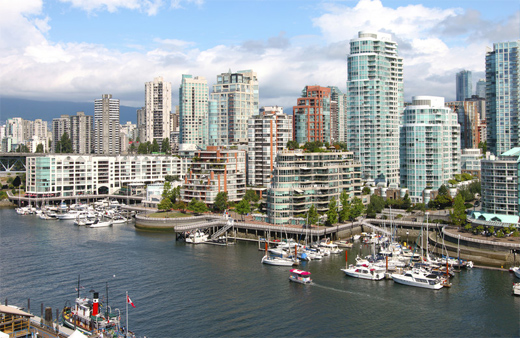 We are proud supporters of the small business community in Vancouver, BC and beyond.
Our mission is to provide quality web hosting services to business owners that's not restricted by the services of a web hosting company. We are more than web hosting tech support. We are Internet Marketing Specialists that happen to have great web hosting services also. You don't need to be a super geek to operate a website.
Our small business web hosting packages include stress free website setup at affordable rates and advice for your next steps of Internet marketing and lead generation.
Each of our web hosting packages are optimized for speed and will help your SEO.

Check our full list of reasons why ROI Web Hosting:
The Business Owners' Choice for Web Hosting

We are Internet Marketing Specialists who can host your website, build it, and give you advice on how to gain new leads to your website.
No need to be a coder or computer super geek. We set up everything for you.

SEO Web Hosting

Fast web hosting local to Vancouver, BC that helps your SEO.

Backups that happen every 2 days, Weekly and Monthly Remote Backups
Small Business Supporter:

Member of BNI Urban Professionals
Canadian Web Hosting: Proudly Canadian
We Are Green! Eco-Friendly Web Hosting:

86% of our power comes from hydroelectric dams. Hydroelectricity is one of the cleanest energies currently available, as it produces no greenhouse gas emissions, pollutants, or toxic wastes.
Our heating and cooling systems are built to take advantage of natural temperatures. No power is used for the cooling of servers; cooling is done by circulating the outside air through the facility by using vents/windows to create drafts and wind tunnels. Additionally, Vancouver is one of the most temperate cities in the world, which allows us to minimize the need for any heating or cooling.
Get started today by ordering your web hosting package or contact us for advice on where your business is at and we can suggest the appropriate package for you.